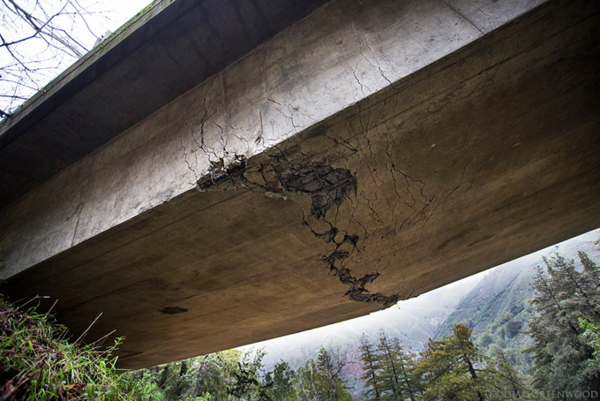 Structural reinforcement materials
Construction reinforcement is for amendment of breakdown and aging structures, also for reviving and reinforcing the loading capacity of the structure. For the severe and constructions safety deficient and systematic problems, can be repaired after professional detections immediately by the relative structural reinforcements. For lacking loading capacity, the relative materials can be applied for the immediate amendment.
The relative technology and expertise are required for the usage of Structure reinforcement; meanwhile, the determines, analysis, project solutions and expert crew are required. Based on the requirement mentioned above, Kaishuo can provide the completed and professional relative services.
On the perspective of consultation and solution, we coordinate with universities of China and overseas, such as The Hong Kong Polytechnic University, Tokyo University and Qingdao University of Technology etc. From the aspect of materials, Kaishuo obtains the sales channel of relative products, and have the coordination with all the venders, and Kaishuo can provide the professional and integrative services to all clients