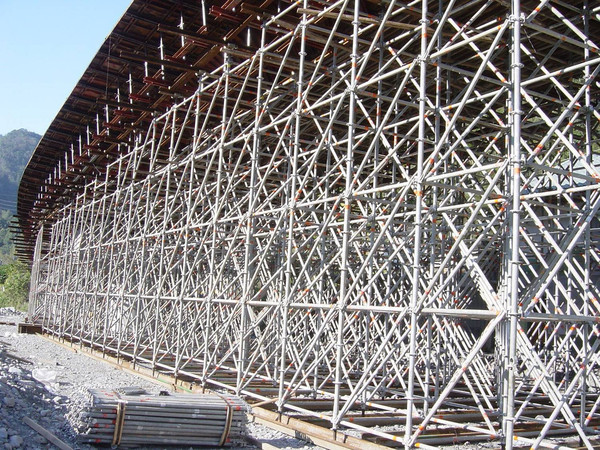 Ringlock scaffolding sales and rent service
Ringlock scaffolding system is the most wellknown type of scaffolding system,has the profile of security and fastconstruction, Kaishuo cooperates with ADTO Group, focusing on scaffolding industry of China and Overseas, to provide the safe, competitive scaffolding products.
ADTO group business focuses on the construction protective area, mainly for ringlock scaffolding system, ringlock support system, scaffolding tube, frame scaffolding, acrow props and kiwistage, plates, supports and pipe products etc.
Advantages
1. obtain various national patens
2. Ringlock and plates association grants ADTO as the promotion products
3. Pipe products has obtained Japan industrial JIS standard authorisation
4. Have all distributors in China, and have deep coordination with BASF
5. CNCP and SINOPAC assigned supplier
6. Clients of over 50 countries and regions in Southeastern Asia,
Middle East, Europe, America, Africa and Oceania
7. Obtain over 5000 international clients
8. long term Strategic patterner with countries in Southeastern Asia with significant projects.