DE neef(Belgium)Head of Global Sales Mr. Marc visit

On November 5, Mr. Marc Alfondeseda, Global Sales Director of Dinef (Belgium) Headquarters, visited China.
Accompanied by company representatives, visited the Chinese waterproof market, chamber of commerce,
And came to Beijing Kaishuo Jiye Science & Trade Co., Ltd. to understand and visit,
Finally, I visited the site of a tunnel project in South China to investigate.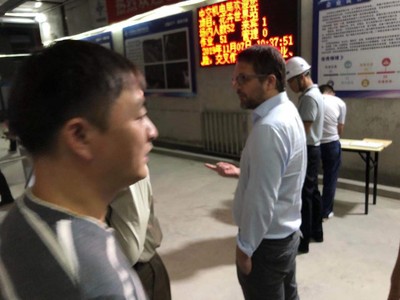 Our company extended a warm welcome to Mr. Mark's visit.
He also introduced in detail the recent development of the company and the company to Mr. Mark.
Mr. Mark appreciated the company's project achievements,
Inquired in detail about the company's ongoing projects and the sales situation of Dinif's product agents and future development plans.
Subsequently, Mr. Mark also visited the site of a tunnel project in South China.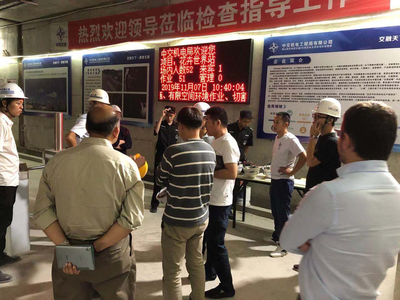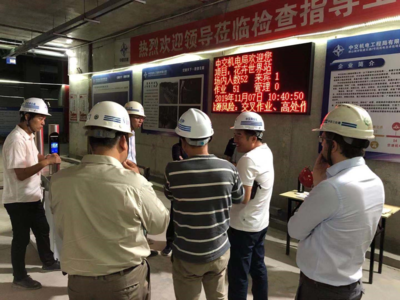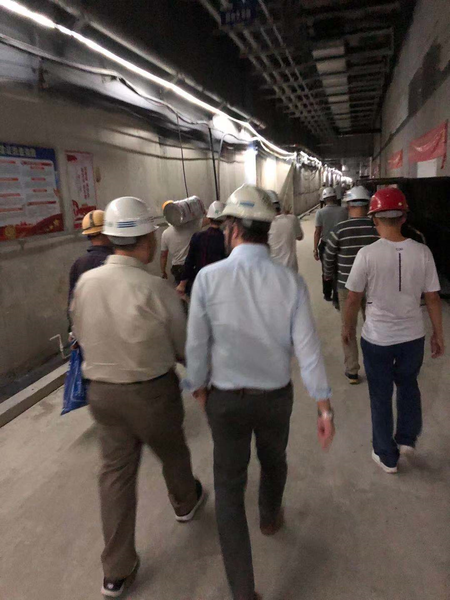 Finally, before returning from the inspection, Mr. Mark said,
This visit is very meaningful, I am very happy to have established a long-term cooperative relationship with Beijing Kaishuo, and look forward to visiting again.