DE NEEF training was successfully completed
In order to ensure the provision of high-performance engineering materials and professional technical consulting services, and strive to provide customers with comprehensive protection from materials to construction technology, this week we once again invited Mr. Aziz Samsudin, Technical Director of Greater China, Dinef , And William, the representative of Dinef Greater China, provided us with professional explanations and detailed answers to construction problems.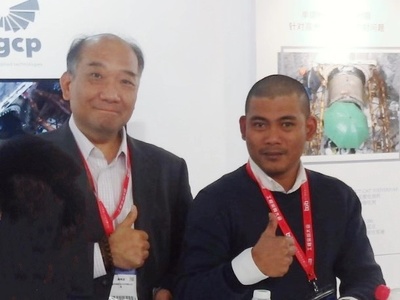 William and Aziz Samsudin
The training was divided into three days. On the first day, Mr. Aziz Samsudin gave a speech in PPT.
Help us experience the brand culture of Kirsberg-Denif more deeply.
Dinef Chemicals is a leading brand in the world's waterproof plugging industry.
Founded in the 1970s, it has been focusing on plugging and strengthening of underground structures for more than 60 years.
In addition to adhering to better chemical technology and providing complete construction solutions,
Dinifu products also have the characteristics of easy operation, no pollution, fast curing, etc.
Provide professional product services and targeted technical services for different engineering environments.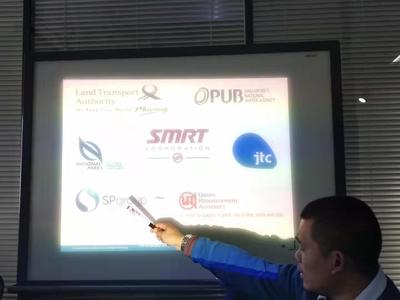 Aziz Samsudin demonstrating PPT

The next day, we discussed the difficulties we would encounter during construction.
Mr. Aziz Samsudin answers each of our questions,
So that we can provide customers with more professional and relevant product help and technical support in the future.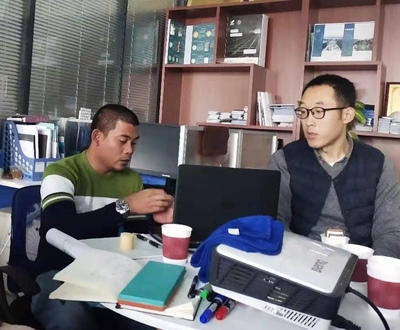 Aziz Samsudin and us discuss construction issues
The last training day was an experiment, and each product was tested in the field.
The results were verified immediately, and at this time, the characteristics of Dinef products were reflected-fast curing, easy operation
Water blocking effect is good. As a result, Dinifu products have become important rescue tools in many projects at home and abroad.
experiment procedure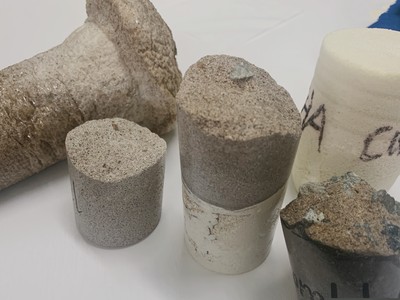 experiment procedure
Later, Aziz Samsudin and William came to Beijing Kaishuo Guangzhou Branch to train the leaders and employees of the branch.
Thank you for this training. It is this kind of transnational research opportunity that gives us a broader reference plan.
In the future, I will be able to participate in the construction of the country more diversely, and contribute my own strength to the Chinese construction industry!